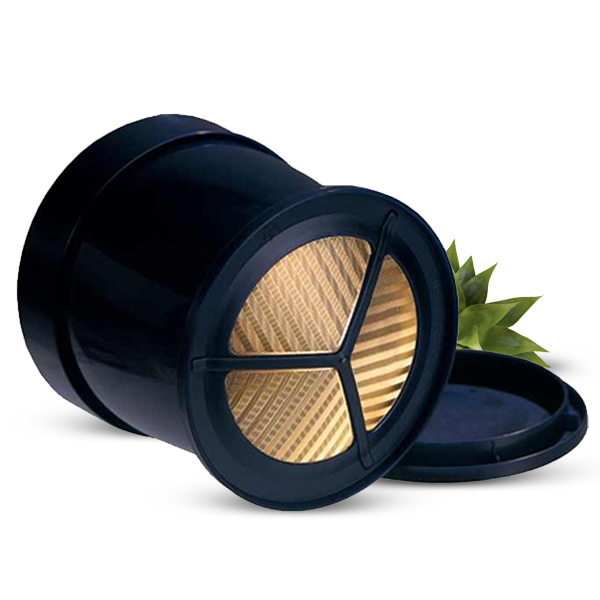 Gold Mesh Filter
The gold-filter system was developed as a permanent alternative to the paper filter to get the best tasting coffee. The gold plating is chemically neutral which eliminates every influence to taste. The genuine original flavour and aroma of coffee is fully preserved. This results in an absolutely pure beverage.
The 'coffee for one' comes with 3 components:
• 23 karat gold plated filter
• Water regulator
• Lid
We are also including a FREE 250g bag of Looloo's Private Blend so you can enjoy it straight away!